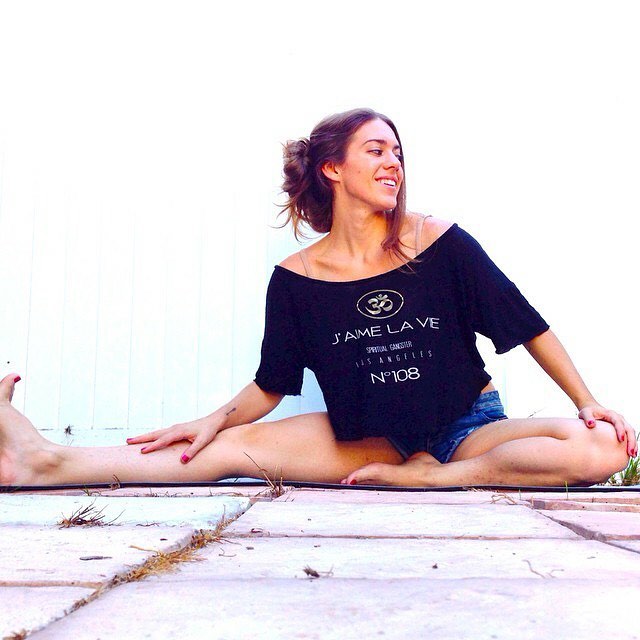 It all started when…
I meandered my way into a yoga studio. It began as a free week of yoga, and ended up changing my entire life in the best way possible.
Now, one of my greatest passions is sharing the gift of yoga with others... helping them to unveil their most amazing life just as it was done for me. 
A class customized just for YOU. Set and reach your yoga goals!
A wonderful way to experience yoga with loved ones. Best for 2-7 people.
Have an event coming up? What better way to celebrate than with YOGA!? Designed for 8-16 people & customized for the event!
Whether its a corporate event or family reunion YOGA can really set the tone for an awesome experience. Designed for 16+ people.